Malawi's Locally produced Linga wine has broken international barriers and is now available in Africanos World shop in Shipley. There are also high possibilities of extending the market further through online sales.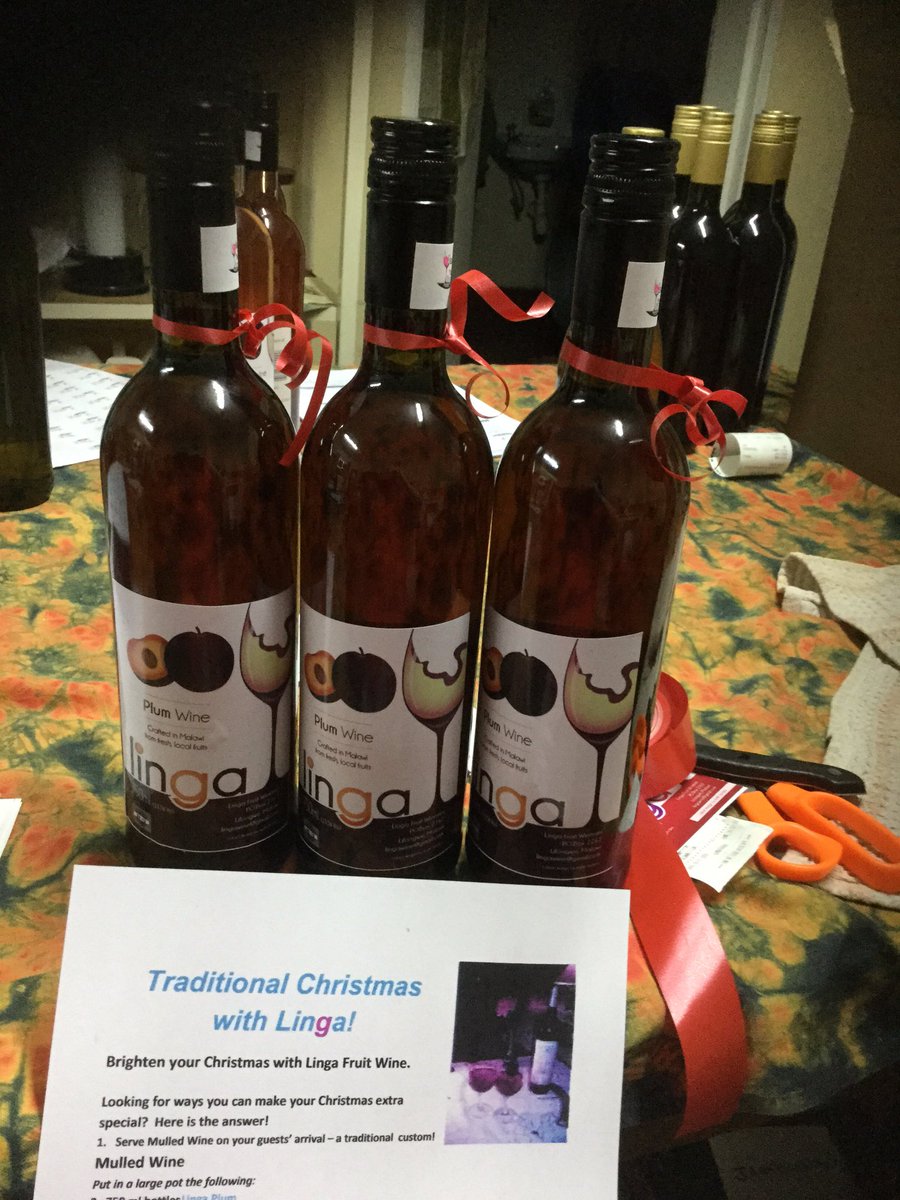 Linga wine is a fruit wine produced by Malawians and is made from locally produced fruits.
Malawi High Commissioner to London, Kena Mphonda, confirmed the development and said the mission is eager to introduce more Malawian products on the London market.
Mphonda said the opportunity to have Linga wine on shelves in London was made possible through initiatives championed by Francis Kaunjika of Africanos World in Shipley, Yorkshire.
Kaunjika has been importing several products from Malawi including the flagship Malawi Gin.
"There have been several demands for the wine in London but until now, we were not able to despatch Linga Fruit Wines to other countries. But now, through Francis and Africanos World, online deliveries will be made," Mphonda said.
The Malawi High Commission to London was instrumental in linking Linga Wine to Africanos World. The partnership has led to an increase in supply of the wine.
"After linking up the two, a consignment of all seven varieties of Linga wine was sent to Africanos World in Shipley at the end of November 2016 as the first external sales. These are now available both physically at the Africanos World Shop in Shipley, Yorkshire and also available online. The High Commission is keen on introducing new products on the UK market," he said.
Linga Winery has a production capacity of 20,000 litres and is certified by the Malawi Bureau of Standards and is currently working on ISO 22,000 accreditation.